What do you think about living in Bromley and what's your experience of council services? Please use our short survey to let us know what you think.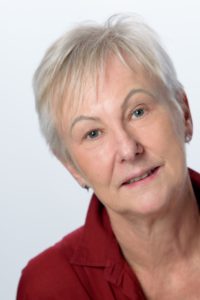 Our borough is geographically the largest and one of the wealthiest in London. But it also has areas of extreme deprivation, and shockingly is the eighth highest in the country when it comes to child food poverty.
Having been a councillor for close to eight years now, I believe that most of the Conservatives don't actually recognise the problems that many of us face every day. The best illustration was when the Leader of the Council said to the News Shopper, "I have seen no evidence of racism in Bromley," suggesting to me that he lives in some sort of ivory tower.
Making sure Bromley gets better for absolutely everyone is what Labour is determined to do. If you support Labour, thank you. If you're not yet sure, I hope you will read on and consider voting for us at the council elections in May 2022.
Councillor Angela Wilkins
Leader of the Bromley Labour Group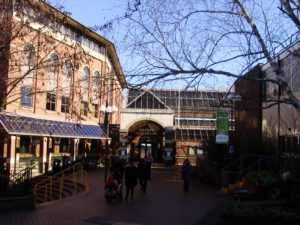 Local press reveals "A whopping £427 million has been invested and loaned out by Bromley council." This Conservative council has got its priorities wrong. Bromley Labour says it's time to put Bromley people first.
Read More »
Your local Labour Party groups